State of Play for Sony PlayStation, showcasing Hogwarts Legacy, has been set for March 17th.
The feed will begin at 2:30 a.m. in India on March 17.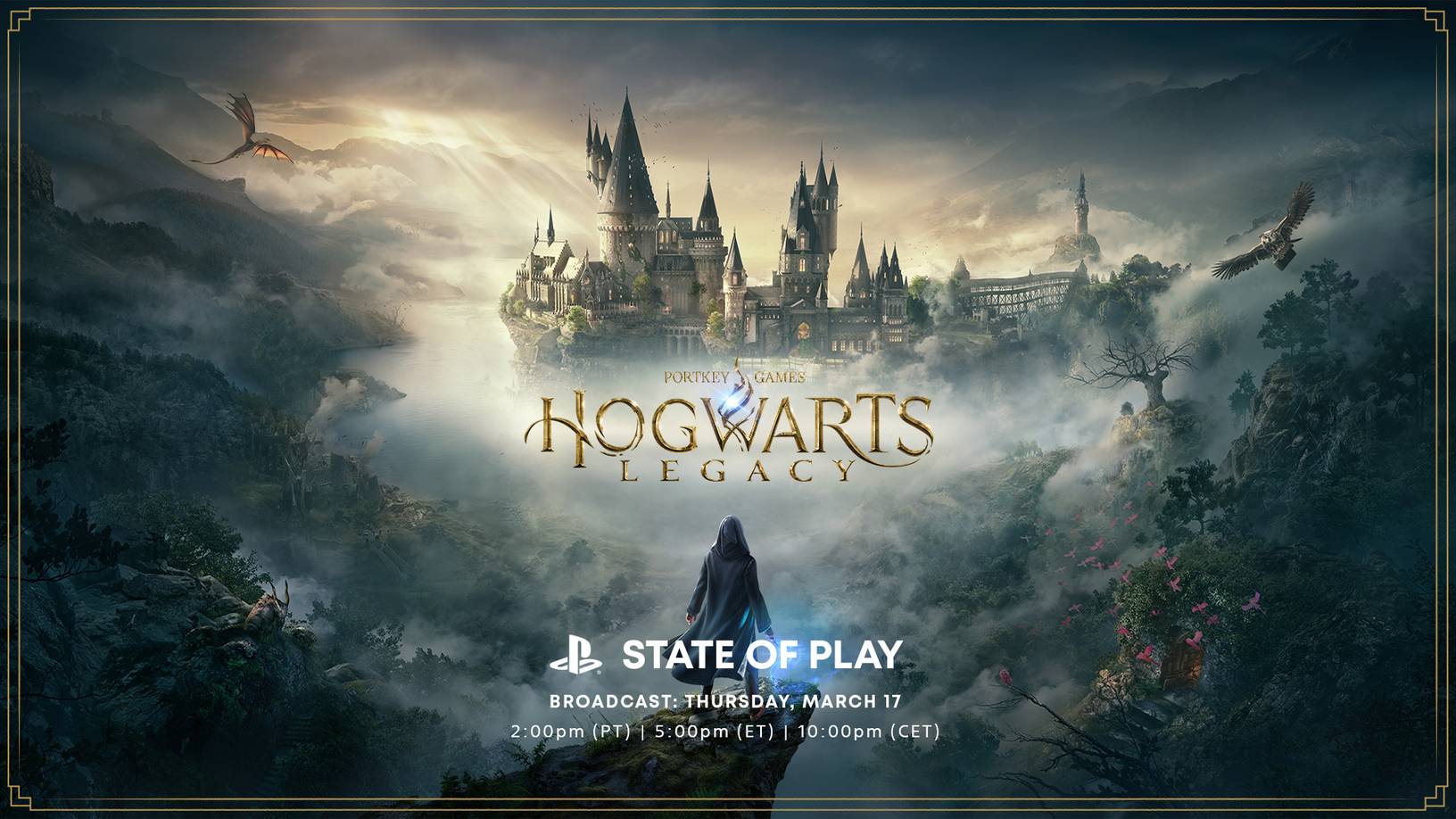 Hogwarts Legacy
The next State of Play will offer a special, in-depth look at Hogwarts Legacy, the upcoming RPG from Avalanche Software and Warner Bros., according to PlayStation. The show will begin at 2 p.m. PT on Thursday, March 17, which means Indian viewers will be able to watch the live stream at 2:30 a.m. on March 17.
Hogwarts Legacy has quickly become one of the most anticipated games of 2022, and fans have been waiting for an in-depth look at the game for quite some time. Rumors that we would get a glimpse soon began to circulate earlier this month, and it appears that they were correct.
PlayStation Indies Sale 2022: Hunt Showdown, Kena Bridge...
The game is set in the Wizarding World of Harry Potter and follows a protagonist who begins their journey as a student at Hogwarts in the 1800s. Best Sony headphones 2022
The PlayStation State of Play on March 17 will include an in-depth look at the Hogwarts Legacy.
Players have just gotten a cinematic/reveal trailer so far, which didn't really focus on gameplay. The State of Play will last roughly 20 minutes, according to the PlayStation Blog, and will include 14 minutes of Hogwarts Legacy gameplay taken on a PS5.
This effectively means that players will be seeing actual gaming for the first time. Avalanche Software's staff members will also provide insight during the stream.
Best Horror Android Games 2022: Best Horror Games Android...
Wands at the ready for an all new State of Play focused on Hogwarts Legacy, featuring an extended first look at gameplay this Thursday, March 17 at 2 PM PT: https://t.co/TwujdB2cBr pic.twitter.com/bFZMWjdZ2t

— PlayStation (@PlayStation) March 14, 2022
Best Horror Games for PC 2022: Horror Games PC...
In March, PlayStation staged another State of Play live stream, which is unusual for two State of Play live streams to occur in the same month. Given the amount of buzz surrounding Hogwarts Legacy and the amount of gameplay to be released, it was perhaps a better option to have it showcased separately.
It looks that the State of Play will just include Hogwarts Legacy gameplay and an interview with Avalanche Software's developers.